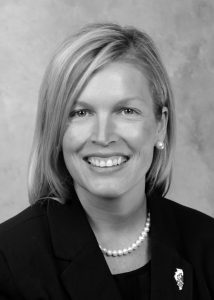 SPRINGIELD…
State Representative Tony McCombie (IL-71st) this week filed House Bill 2834, to promote job creation, and House Bill 2894, to protect seniors from property tax increases.
HB 2834 will ensure the EDGE tax credit, which has been used to create 8,100 jobs in the last two years, remains in place for businesses of all sizes looking to expand in Illinois.
"The EDGE Tax Credit has proven it can be successful for both Illinois' workers and businesses." said McCombie, "If this credit is allowed to expire Illinois will lose one of its biggest competitive advantages when it comes to job creation to other states such as Iowa."
HB 2894 amends the Senior Citizens Assessment Freeze Homestead Exemption (SCAFHE) by giving property tax relief to senior citizens by conservatively increasing the income threshold needed to freeze property taxes from $55,000 to $60,000.

"Every day senior citizens on fixed incomes are asked to do more with less." said McCombie, "This bill will ensure property taxes don't continue to increase on those who can least afford it."
Residents of the 71st District can learn more about all legislation sponsored by Rep. McCombie during the spring legislative session at her website at www.repmccombie.comor calling her legislative office at (815) 632-7384.