About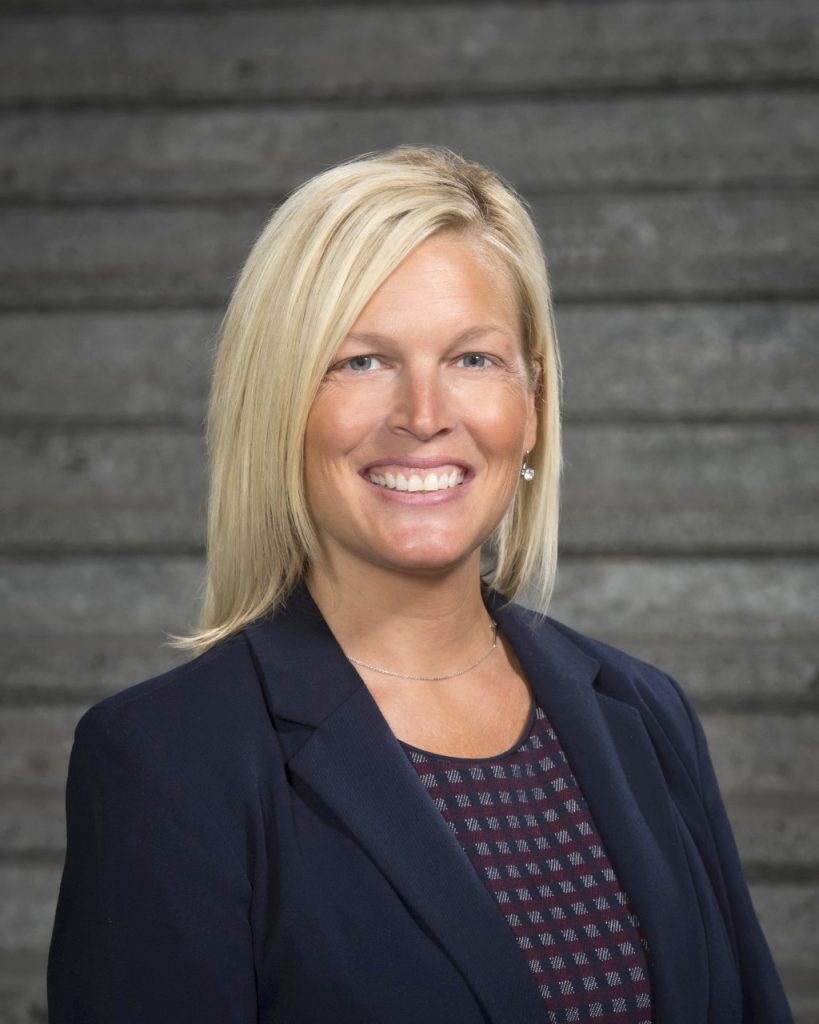 Representative Tony McCombie (R-Savanna) was sworn into her third term of office on January 13, 2021.  McCombie represents the 71st District of Illinois which includes parts of Rock Island, Carroll, Henry and Whiteside Counties.  McCombie previously served as a City Alderperson and Mayor for the City of Savanna. 
McCombie was born and mostly raised in Savanna, and graduated from Western Illinois University in 1996 with a Bachelor's of Arts with concentrations in Business and Sociology. Additionally, McCombie has started her Master's in Public Administration from the University of Illinois at Chicago. She is a small business owner. She owns and operates Blue Appraisals and is self-employed as a realtor with Mel Foster Company.
She has been married to her husband Curt since 2006. He is a lab technician at DuPont in Thomson, IL. As a family they enjoy all types of outdoor activities with their friends and their families. Representative McCombie greatly enjoys traveling throughout the 71st district and has logged tens of thousands of miles since first being elected in 2016.
McCombie's committee assignments for the 102nd General Assembly include:
Restorative Justice Committee (Minority Spokesperson)
Public Utilities Committee
Judiciary- Criminal Law Committee

Criminal Administration & Enforcement Subcommittee
Juvenile Justice & System Involvement Subcommittee
Sex Offenses & Sex Offender Registration Subcommittee

Elementary-Secondary Education: School Curriculum & Policies Committee
Insurance Committee