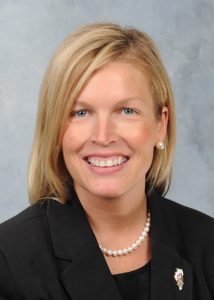 Springfield
…Today, the Illinois House of Representatives approved legislation sponsored by State Representative Tony McCombie (IL-71) to increase efficiency at the Department of Natural Resources.
"This common sense legislation increases efficiencies by streamlining the licensing processes at DNR, and reduces the confusion of our commercial licenses and permit dates for the public," said Rep. McCombie. "My hope is that the legislature will continue to find ways to make our government run more efficiently for taxpayers."
HB 2028 amends Fish and Aquatic Wildlife Code by changing the expiration date for thirteen different licenses from January 31st to March 31st to correspond with the expiration dates of hunting and fishing licenses. The bill is an initiative originally brought forward by the Illinois Department of Natural Resources (DNR).
Residents of the 71st District can learn more about all legislation sponsored by Rep. McCombie during the spring legislative session at her website at www.repmccombie.com or by calling her legislative office at (815) 632-7384