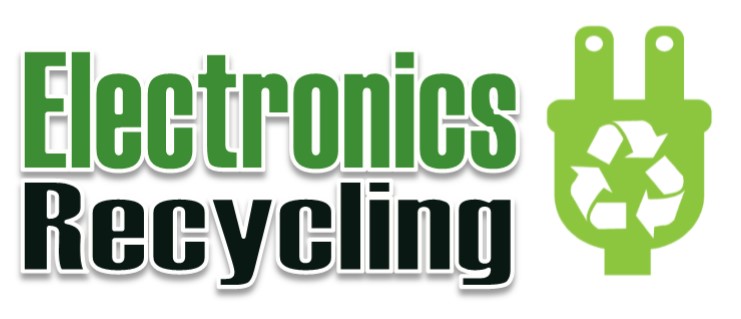 November 17th (Friday) – Electronics
Hours:  9:00 a.m.—4:00 p.m.
Free permits are required in advance.
For more information and to request a permit, call  815-732-4020.
Deadline for requesting permits is noon on the Wednesday before the event.
Permits will be sent prior to the event.
No permits issued day of events. No service without a permit.